For all the latest hot stories and business news from the global adult and cannabis industries Fly Magazine keeps you up to date.
See the latest porn star interviews brought to you by Fly Magazine. Watch these raw, no hold bar interviews and find out more about your favourite porn star.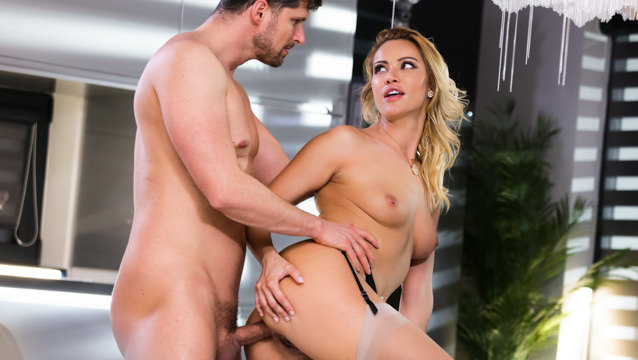 See the latest trailers from the best porn studios all in the Video Box. Hardcore action, anal, blow jobs, lesbian & more to make you blow your load.
U.S. Arcades is declaring Wednesday, Feb. 1 the second annual "National Arcade Day," and is celebrating with a special promotion. XBiz
Enrique Mudu is featured in SayUncle's latest feature and is the company's January All-Star of the Month.   XBiz
Jade Kush is the latest performer to guest on Matt Slayer's "And Now We Drink" podcast. XBiz
About Us
Here at Yours.xxx we search the net to find you the best Straight, Trans and Gay porn for you to enjoy and hope you like the selection have put together. We are always on the lookout to see what is hot and to bring you new sites and studios you may not have heard of before, but are super quality you would expect.
Hope you enjoy our curent top finds.